Imelda Papin, the country's Sentimental Songstress, recently signed a contract with Eagle Broadcasting's Net25, which airs her and Victor Wood's musical show "Beautiful Sunday," Sundays from 11 a.m. to 12 noon. Mel, who also had a political stint (as vice governor of Camarines Sur) never forsook her singing career, something her fans appreciate.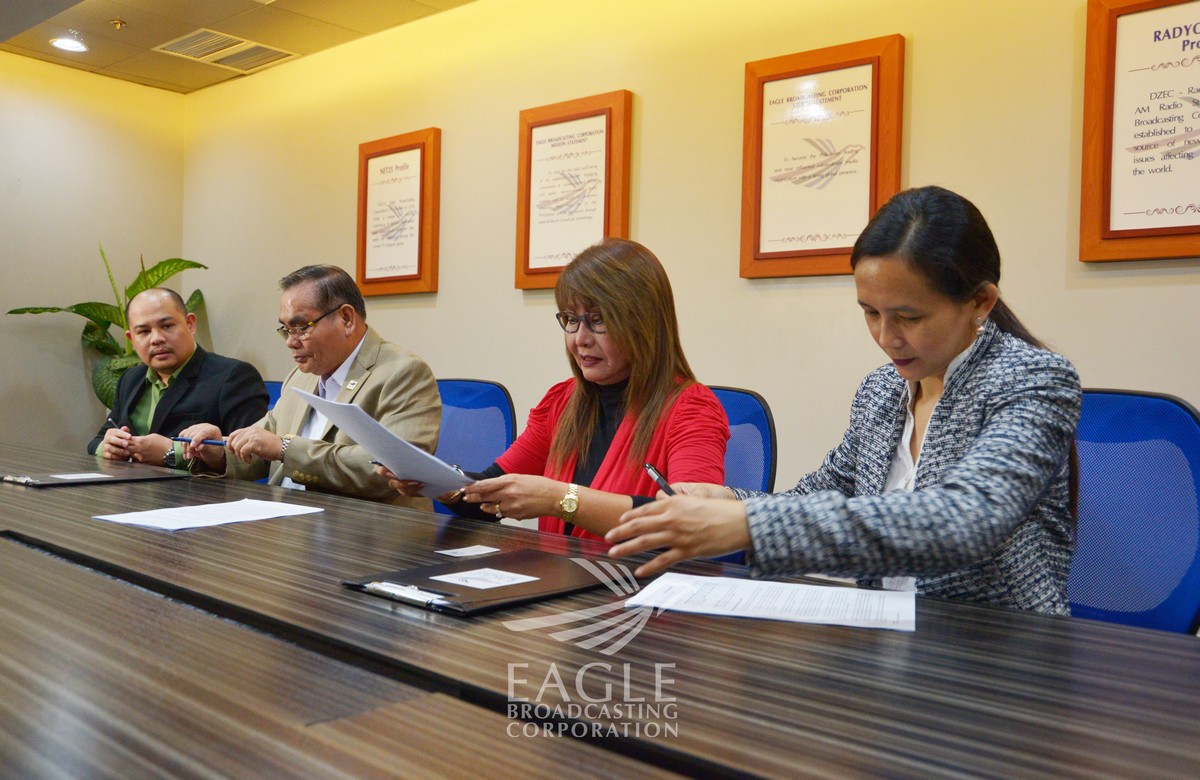 Among Imelda's hits are "Bakit," "Isang Linggong Pag-ibig," "Pangako," "Bakit Ikaw Pa?" "Minsan," "Buhay At Pag-ibig," "Kapag Puso Ang Nag-utos," "Kay Lupit Mo Pag-ibig," and "Isang Gabing Pag-ibig.""Hinahanap-hanap pa rin nila ang mga old hits namin ni Victor, so we got very good feedback from the first episode of our show," Mel excitedly shared. She's grateful to Net25 executives for giving non-Iglesia Ni Cristo members the chance to share their talents via their shows.
Victor's hits, on the other hand, include "I'm Sorry My Love," "Teenage Señorita," "A Tear Fell," "Bintana Ng Puso," "In Despair," "Inday Ng Buhay Ko," "Hahabol-habol," "Sonata Of Love," and "One More Chance."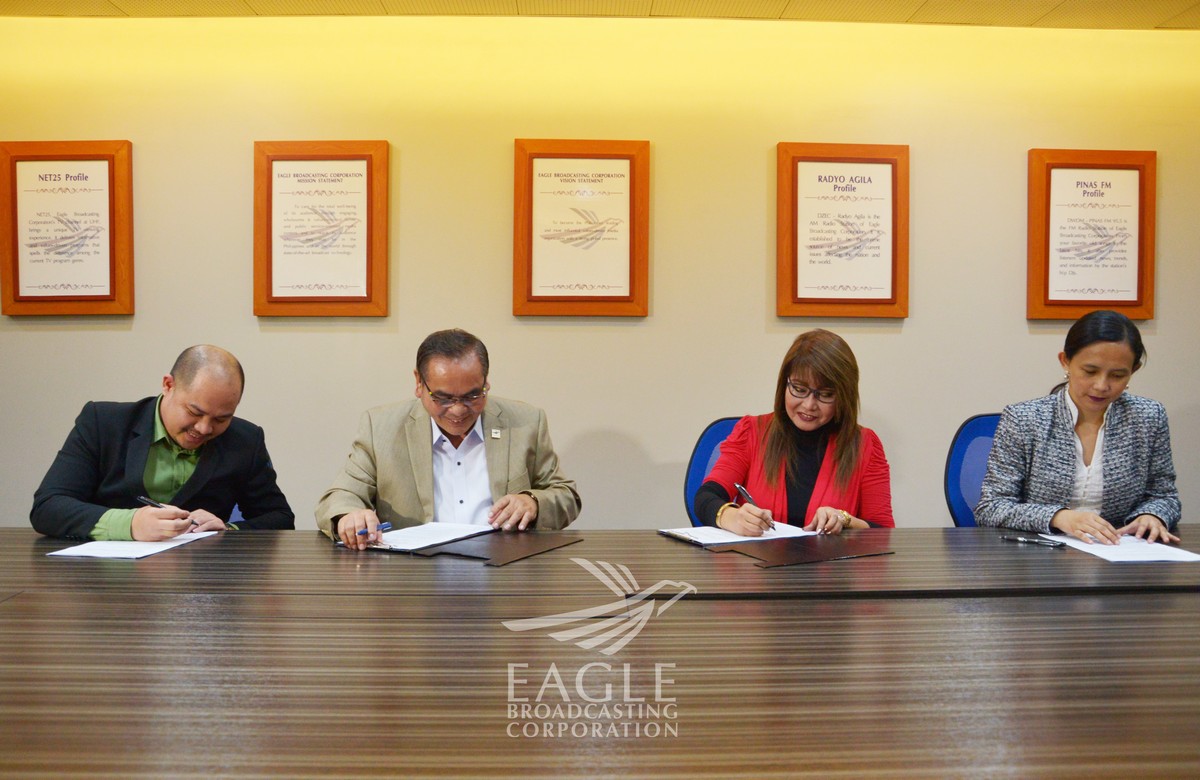 By the way, Imelda is the new president of the Kapisanan ng mga Artista ng Pelikulang Pilipino at Telebisyon (KAPPT) (Actors' Guild of the Philippines).
(from Manila Bulletin, http://entertainment.mb.com.ph/2017/03/25/beautiful-sunday-with-victor-imelda/)